Consultant General Oncologic Minimal Invasive Surgery Niguarda Hospital
Scientific Director AIMS Academy
Founder and CEO ValueBioTech Ltd
Founder and President MedTechCatalyst Association
Antonello Forgione is a surgeon specialized in the treatment of benign and malignant diseases of the digestive tract in particular by minimal invasive laparoscopic and endoscopic approaches also robot assisted.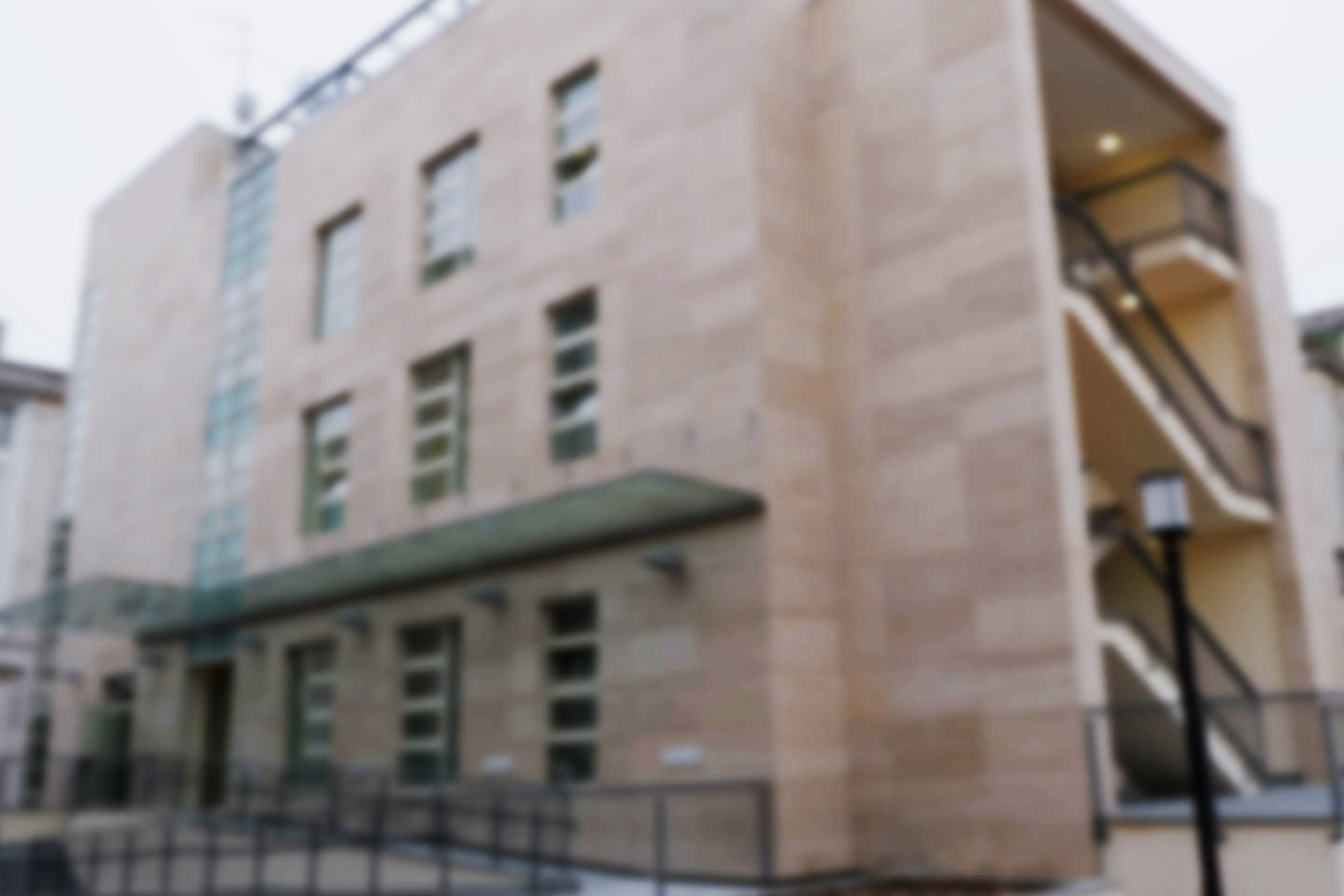 Need a consultation ?
Fill in the form, explaining me your request and I'll get back to you as soon as possible.
Click here